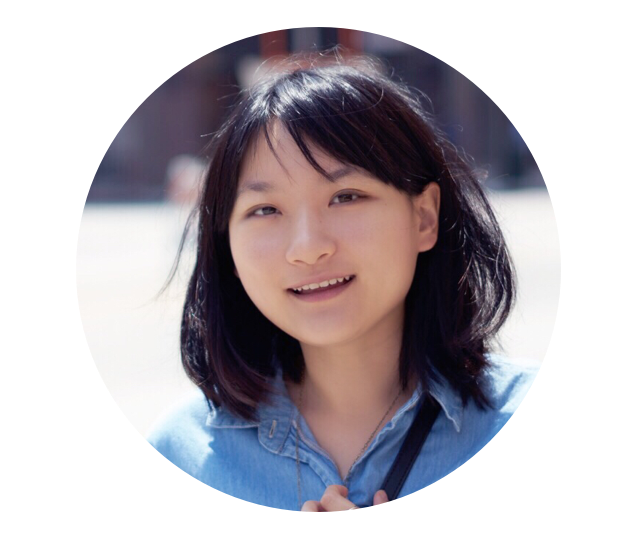 Hi! I 'm Xudan Zhou, a Full-stack designer, who focus on UX/UI Design, Web Design and Interactive Design. Currently, I am working in an agile environment (scrum), and collaborate with product manager, developers and Graphic Designers. Researching, Sketching, Designing is my daily basis.  
I have 5+ years work experience in UX/UI design for multiple platform and have an MA degree in Interactive Design. On free time, I like sitting around a table to doodle out something
(xudansketch , 

hand-drawing book

)
,

or learning new design technology. User experience is passion of mine, simply because I love solving problem and designing better experience for users. With my professional background, I have the ability to make the perfect design.
- The UX/UI Project I lead:
- The UI/Digital design I join: